They were trying to avoid a problem by looking the other way
There are plenty of reasons to hate Bill Clinton. What does this have to do with it?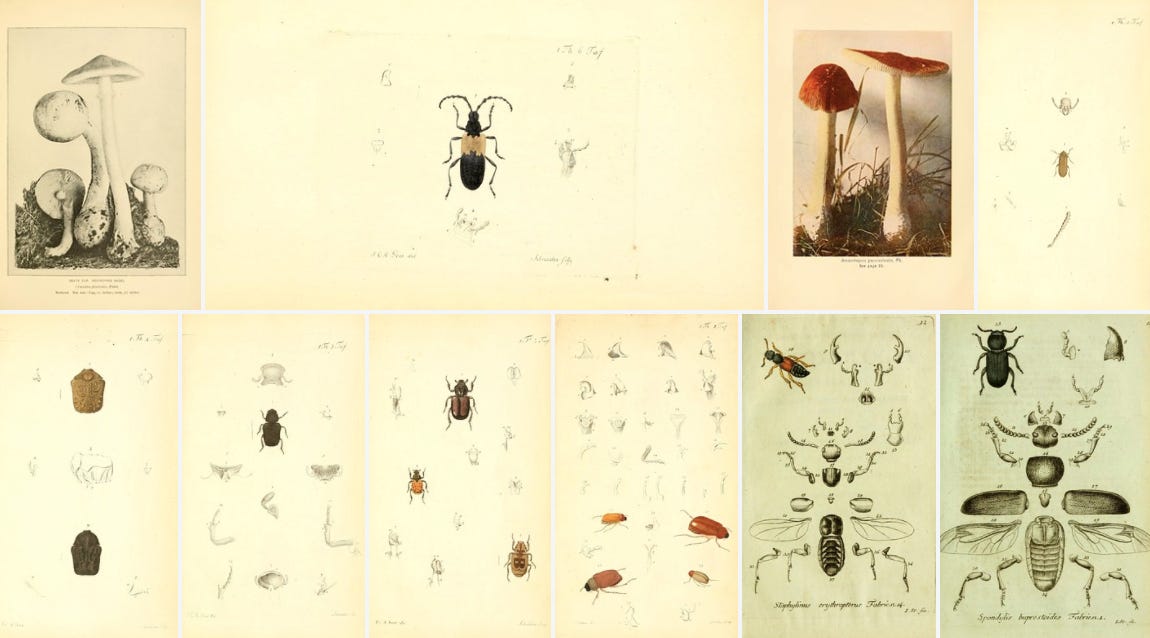 Today's Hell World features an interview with Jared Holt of Right Wing Watch (also check out his Sh!tpost podcast) about the imminent arrival of the first QAnon supporter in Congress.
Hold on a minute though.
The Willamette Week confirmed with the USPS that they have "removed four blue boxes from Portland, and 27 from Eugene this week." That doesn't so…
Subscribe to the newsletter to unlock this post